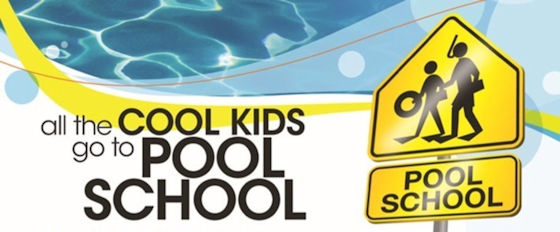 Register For Pool School Today!
Join us on Saturday, April 30, 2022, from 10:30 am – 12:30 pm in Crystal Lake!

In addition to LIVE demonstrations on our outdoor pools, we'll cover everything you need to know about opening your pool such as:
-Startup procedures
-Info on how to troubleshoot pool problems
-Refresher course on chemical maintenance programs
-How to re-assemble equipment and much more!
Everyone needs algaecide! All Pool School attendees receive a coupon code for 25% off Algaecide!