Download the Caldera Spas Brochure
Just complete the form on this page, and you get direct access to download the FREE Caldera  Spas Hot Tub Brochure in PDF format.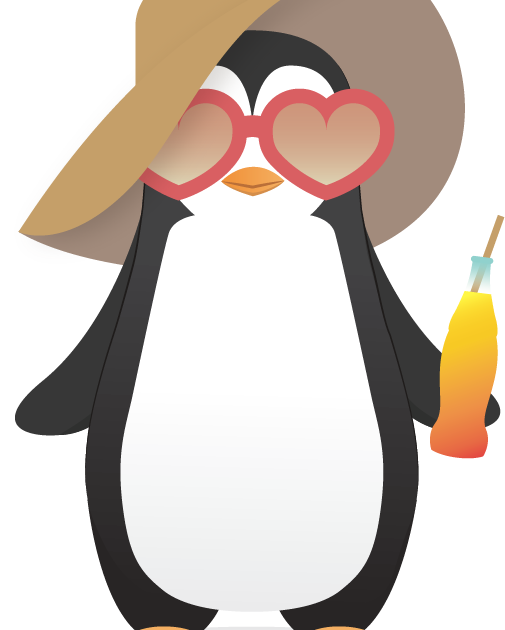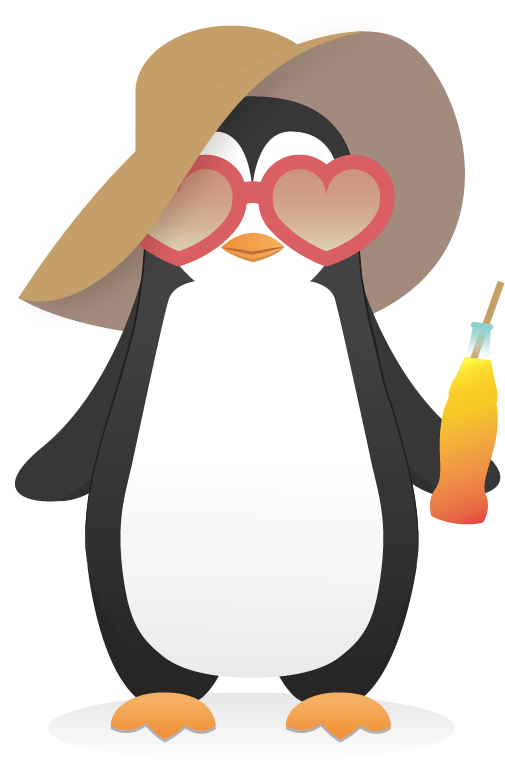 So, you're ready to improve your life and your home with a hot tub, but you're not sure where to start your search. You might some of the following questions:
1. How much will it cost?
2. What features are am I looking for?
To answer these questions and more, we have the Caldera Spas Hot Tub Brochure (and Buyer's Guide) — a simple, printable guide that guides you through every step of shopping for a hot tub. The guide takes you through the following:
Spa Basics
Initial questions you should ask yourself
Hot tub water care basics
Discovering what hot tub features matter to you
What to look for in spa filtration systems
Estimating your monthly operating costs
Buying Advice
Selecting a hot tub brand
Finding a hot tub model
How to avoid common hot tub buying mistakes