Find the Perfect Hot Tub from Caldera Spas
Caldera Spas – a vital part of your well being – are part of the line of exceptional spas from Watkins. While you'll find many spas and hot tubs on the market today, Arvidson offers you the very best.
As you look to improve yourself, your quality of life and enhance your well being, you search for ways to clear your mind, make your body healthier and stress less.
You look for contentment both within yourself and your surroundings. You're looking for something that says, "Yes! That changed my life."
Life-Altering
Look close, and you'll see that Caldera Spas are just that sort of life-altering experience. Your new spa is poised to improve your life and help you feel better physically and mentally.
A Caldera Spa is your personal wellness retreat that can help you feel better everyday.
Transform your life today and trade tension for rejuvenation each time you step into your Caldera Spa. Take the first step toward finding your new hot tub: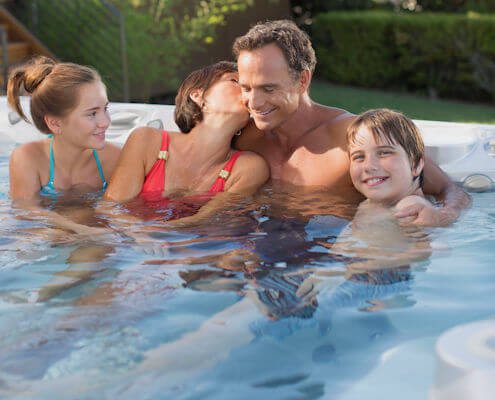 Luxury spas seating 6-8 adults.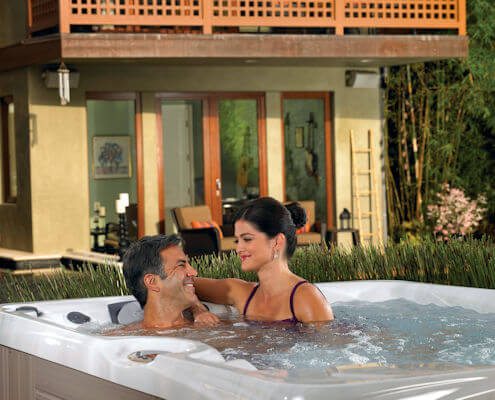 Mid-size luxury spas seating 3-7 adults.
Great benefits at a great value. Seat 2-7 adults.