Ready to See More? Let's Connect – Get Pricing
*All items with a * are required. We will periodically contact you with exclusive promotional offers and product news. You may unsubscribe at any time.
The Paradise® Series by Caldera Spas
With models sized for three to seven adults, the Caldera Paradise Series spas are comfortable, high quality hot tubs. They offer premium options and practical functions for an immersive hydrotherapy massage.
You'll find these high quality spas are comfortable and have many premium options.
Enjoy immersive hydrotherapy massage with versatile seating like the Martinique®, one of our favorite hot tubs.
Browse through the Caldera Spas Paradise Series and then stop by Arvidson Pools and Spas for your test soak!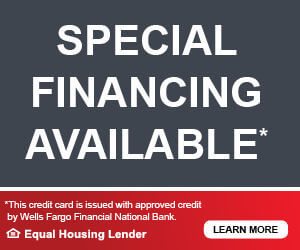 Find the perfect Caldera Spas hot tub and great pricing and financing to go along with it.
With a wide selection of models, you'll find one to fit your budget. Hot tubs from $95/month. 60-Month financing is available WAC.