Let's Connect – Get Pricing!
*All items with a * are required. We will periodically contact you with exclusive promotional offers and product news. You may unsubscribe at any time.
The Vacanza® Series by Caldera Spas
Caldera thoughtfully designed the Vacanza Series with options that provide the broadest range of therapeutic benefits at the greatest value.
Plus, you'll find comprehensive jet configurations that target your major muscle groups. What's more, this helps melt away your stress so you emerge fully rejuvenated.
Enjoy seating for two-seven adults.
Browse through the Caldera Spas Vacanza Series. Then stop by Arvidson Pools and Spas for your test soak!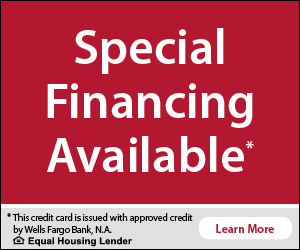 Find the perfect Caldera Spas hot tub and great pricing and financing to go along with it.
With a wide selection of models, you'll find one to fit your budget. 60 month financing is available with approved credit.