5 Tips for A Healthier Holiday Season

This time of year, your hot tub provides a peaceful respite from the normal hustle and bustle of the holiday season.
Of course, it's important during the rest of the year, too. But during the holidays, it is a place to go for calm, quiet moments. They can rejuvenate you and return you to your holiday plans refreshed and ready to go.
Rich foods and sugar, less time for exercise, holiday parties, cookie exchanges, and treats at the office can be holiday season pitfalls. They can easily distract us from our normal, healthy routines.
The good news: you don't have to fall into that trap. There are steps you can take to help you stick to normal self-care habits.
In this article, we look at five tips for a healthier holiday season.
Take 10 Minutes
Laura Brady Saade, founder of Give Me 10, a time management blog, believes that great things can be done in 10-minute chunks.
Just spend 10 minutes a day thinking about what you want and need to accomplish for the day, or the week and you can build from there. Those 10 minutes will get the ball rolling.
Or, spend 10 minutes tackling a project like addressing cards or wrapping gifts. It's only 10 minutes, so if it's a task you dread, you'll have a hard deadline. After one week you will have logged 70 minutes on any one task. Impressive!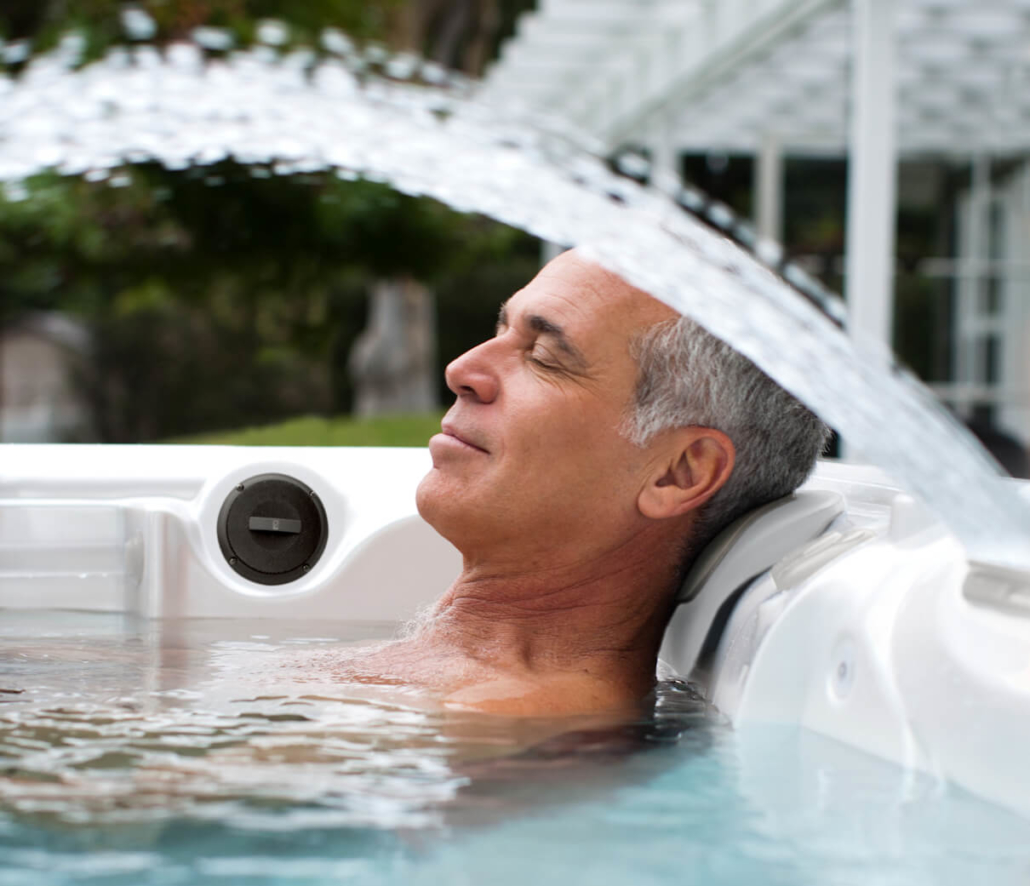 Make a List (You won't need to check it twice.)
Put everything on that list, and if some of the to-dos are multi-part, list each part individually. Every check-off will be a victory and you're less likely to miss key items.
Also, check out these tips for creating the perfect to-do list. From using technology to remembering to make to-dos verbs ("take dress to tailor" rather than just "tailor"), you'll have all you need to make a goof-proof list.
Note: Remember those 10 minutes in the first tip? Perfect for making a to-do list!
Put on Your Gym Gear

There are many ways to prompt yourself to exercise. Try putting on your running shoes. Once they're on my feet, they are a constant reminder that all you have to do is head out the door and go.
So, put on your sneakers or yoga gear, and you'll be much more likely to take the next step and exercise.
Experts say you only need to exercise four hours a week to build a healthy body. So, if you do shorten your run or your workout routine to accommodate guests and social obligations, keep in mind that some exercise is still better than no exercise.

Stick to Your Diet by Not Dieting
Dieting during the holidays could derail your diet altogether, since you will feel guilty almost all season long. That doesn't mean you can't balance diet and indulgences.
Reframe your goal a little bit; keep healthy foods around at all times and plan your meals and snacks ahead.
Transform Holiday Stress Into Quality Time
This brings us back to the tip about using your spa during the holidays. When you don't prioritize restorative time, you can become less patient and more irritable. Add stress and holiday excess, and it isn't long before you can begin to feel less than your best.
Nothing makes the body feel better in the cold, winter months than warming up in the soothing waters of a hot tub.  Another benefit is that hot tub jets boost the lymphatic system, which, in turn, boosts the immune system so you can fight that cold and flu bug that might be going around.
So, when you make that holiday to-do list, be sure to add, "spend 20 minutes in hot tub" and stick to it. Every day.
Your goal of a healthier holiday season can be yours. In the end, the holiday gift you give yourself might just allow you to give more to the ones you love!
https://www.arvidsons.com/wp-content/uploads/2019/10/winter-hot-tub1600x727.jpg
727
1600
Arvidsons
https://www.arvidsons.com/wp-content/uploads/2023/04/65-Anniversary-Firecracker-Website-340x156-4.png
Arvidsons
2019-12-05 08:00:36
2019-12-05 22:52:15
5 Tips for A Healthier Holiday Season